Designer, el nuevo software de configuración de sistemas, permite a los integradores de sistemas configurar varios arrays de techo MXA910 virtuales con una sola herramienta. Se pueden organizar los lóbulos de captación de todos los MXA910 sobre un diagrama importado de la sala para así garantizar una cobertura precisa. Los ajustes se pueden guardar para luego importarlos a cada MXA910 físico en la sala.
Características principales
Permite configurar con precisión los distintos MXA910 utilizados en una sala.
Ofrece un sencillo modo de organizar grandes instalaciones de MXA910 en varias salas o edificios.
Los archivos de presets se pueden enviar a personal in situ para luego importarlos en cada MXA910 físico por medio de su interfaz de usuario.
Es posible compartir los archivos del proyecto con otros usuarios de Designer, para poder trabajar en equipo.
Los archivos guardados con Designer también sirven de copia de seguridad para los MXA910 instalados.
El software se puede instalar en cualquier ordenador con sistema operativo Windows 7 o superior.

Notas de versión:
Important
Before upgrading Designer versions, it's recommended to export project files to back them up.
If you encounter an installer failure during upgrade, allow the uninstaller to finish, then restart installation
When upgrading Designer versions, the installer may prompt that the destination folder is not empty; please change the folder name or delete the existing folder and it will automatically be re-created during the upgrade.
If opening Designer in the first few minutes after starting the system or plugging into a new network, devices may not be discovered; close Designer, and open it when the NIC has finished identifying.
In order to push from virtual devices to online devices, or vice versa, the virtual device and online version must be on the same version. For example, all new virtual devices created in Designer 4.2 are on version 4.2.X; those virtual devices can only be associated with online devices that are also on version 4.2.X.
Designer 4.2 is not backwards compatible with earlier versions of Designer. The database will not be maintained upon downgrading, and Designer 4.2 files cannot be imported into earlier versions of Designer.
Improvements
Support for new products:

MXA710 Linear Array Microphone
MXN5-C Networked Loudspeaker
MXA Network Mute Button

Support for new firmware versions
Optimize feature for routing, optimal audio settings, and mute synchronization in one button
Firmware updating for all supported devices, excluding IMX-Room, on the same subnet and cross-subnet
Overlay device windows with option to undock to new windows
Coverage map layers and channel selector
Performance improvements
Bug fixes
Known Issues
Management of both individual and location presets are now for online devices only; virtual devices' presets can no longer be exported in this version; we recommend using Designer project files to share work done offline.
With more than 20 devices in location or 60 on the network, some actions will take longer due to increased network traffic.
When using IntelliMix Room, Designer may show a red dot and invalid software version for that device after installation. Close and re-open Designer or reboot the machine running IntelliMix Room to fix the issue.
When importing a Designer preset file into the MXA910 web application, attempts to immediately export that file out of the web application will fail if it is not first loaded and saved to the MXA910.
When typing in certain fields, the value may be overwritten if not entered quickly.
When soloing a channel on an MXA310, all channels will show as gated on.
When configuring a single MXA910, rotation of the device will only appear in Location > Coverage Map; go to the location to view the rotated device.
When one or more devices in a location are locked by Dante Domain Manager or Dante Device Lock, operations that affect Dante settings may be unreliable, such as audio routing, pushing virtual to online devices, or enabling audio encryption.
Changing EQ Contour on the MXA710 does not affect active preset indication.
Changing channel count of virtual IMX-Room device does not reset audio settings.
When disassociating online devices from virtual devices multiple times, Optimize may not create expected routes; add new virtual devices and Optimize.
Indications that show on the bottom of the Coverage map page may persist longer than expected.
Forgetting a cross-subnet MXA910 on firmware version 4.1.41 may result in the device being rediscovered; close and re-open Designer or reboot device to see it as forgotten.
When factory resetting a device from Online Devices > Device window, then attempting to add that device to a Location that's already open and initializing it, the Location and Device window will close; reopen to continue working
The uninstaller for Designer is not signed.
Users with Astrill VPN installed will not be able to launch the app successfully; contact Shure support for help.
Notes
Internet access is required during the installation process
Designer 4.2 is compatible with the following software and firmware versions:

MXA910 4.2.18X
MXA710 1.0.5
MXA310 4.2.18
IntelliMix® Room 2.0
P300 4.2.4
ANIUSB-MATRIX 4.2.19
MXN5-C 1.0.6
MXA-MUTE 1.0.8

Requires 64-bit Windows 7 or 10
Minimum system requirements have been updated; please see the Designer User Guide
Prensa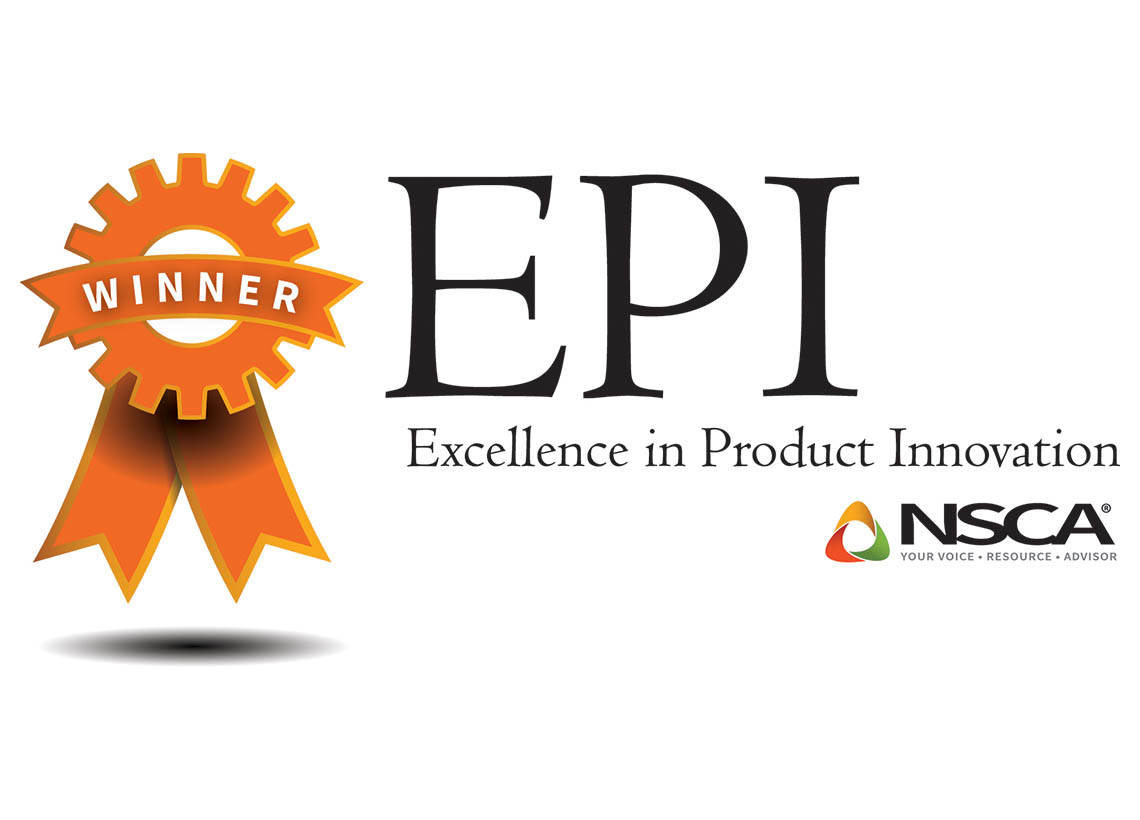 Otro
Winner of NSCA 2019 Excellence in Product Innovation Award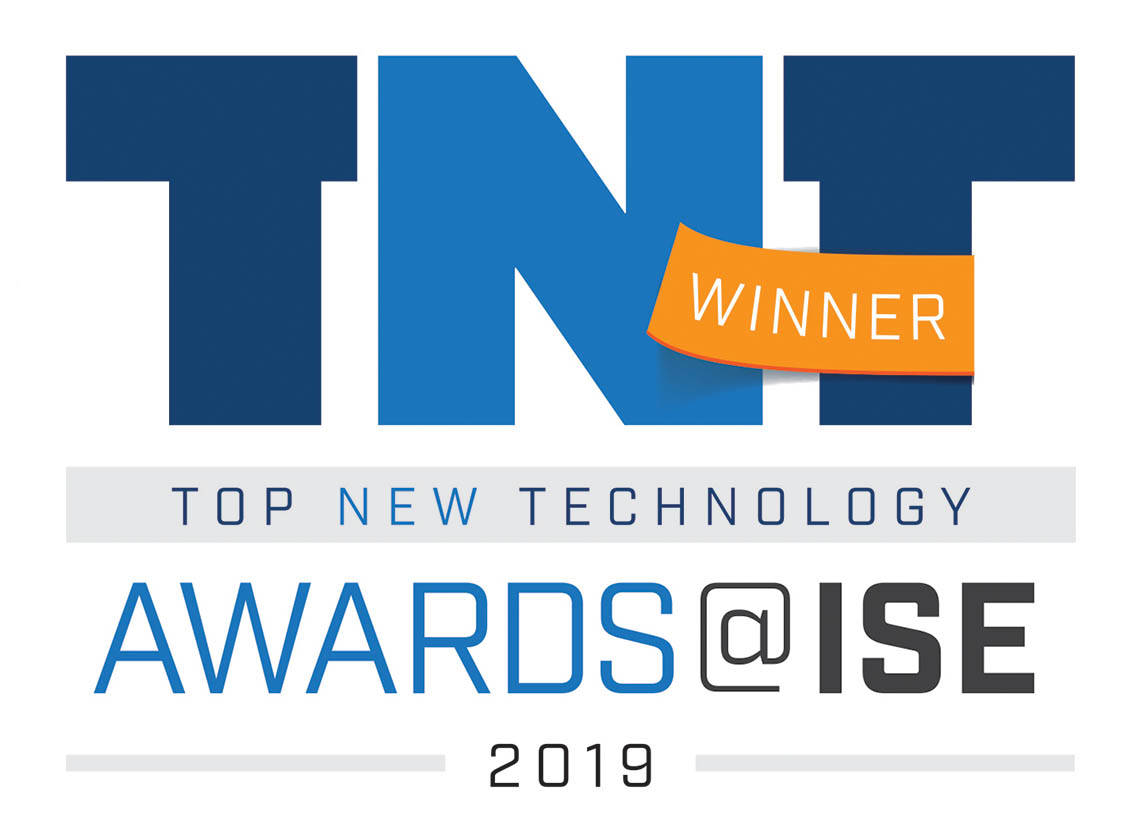 Otro
Designer 3.1 was selected as a winner of the 2019 Top New Technolog…
También te puede interesar…